Secondary PE
PE Office has been enhanced to become your PE VLE. The unique platform to help your students improve their outcomes through personalised planning, teaching, and an e-learning pathway.
PE Office now has many areas
Customise your very own lessons and schemes
Theory lesson plans
Schemes of Work
Assessment
PE Exams
Revision
Quizzes and games
Analysis
Fixture creator
Extra curricular portal
Homework
Behaviour tracker
Video performance of analysis
Here is an example of how easy it is to analyse a Students work...
Here is an example of one of our extensive lesson plans...have a click to register for your free trial!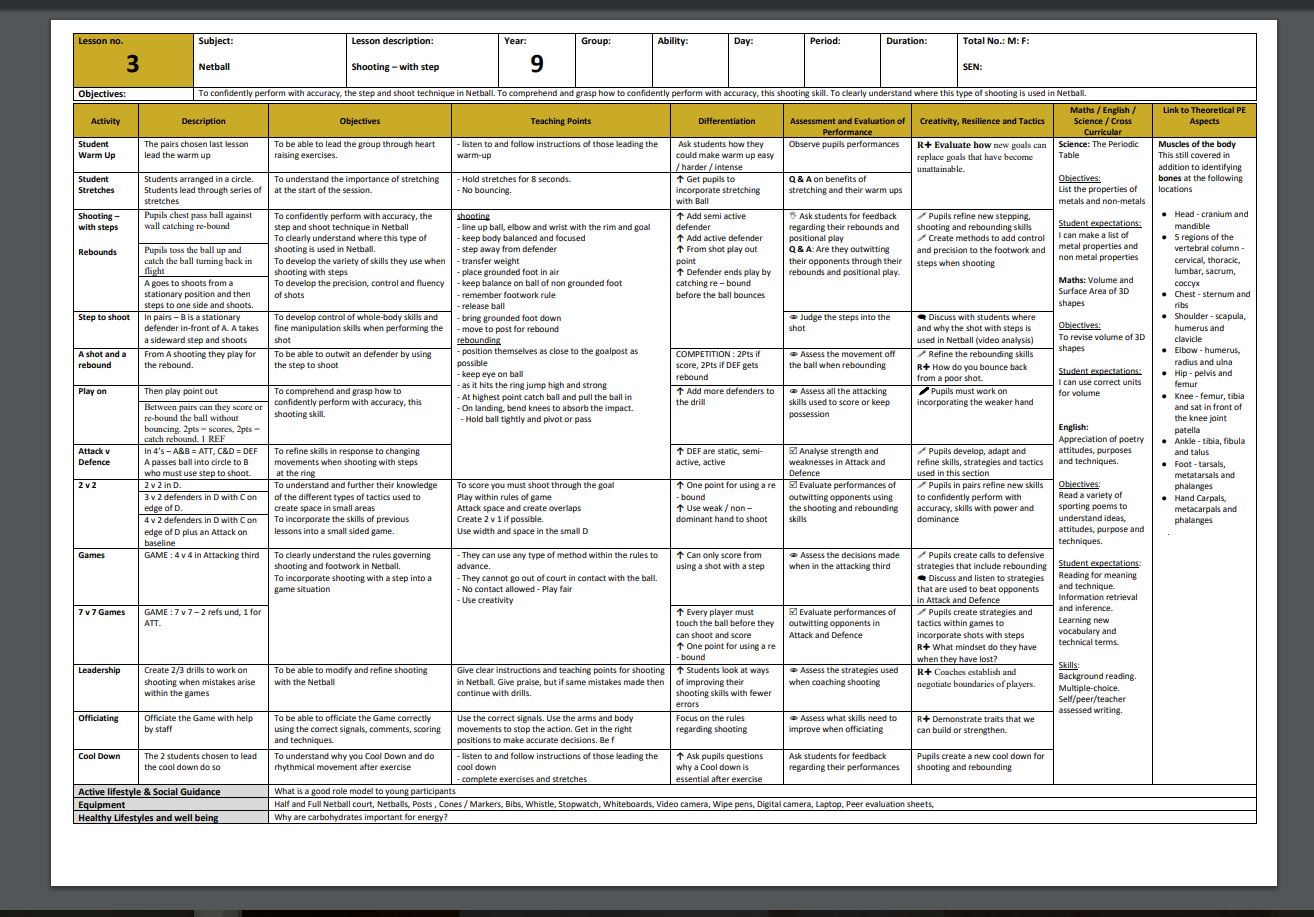 ASSESSMENT!
We can develop assessment cards, VLE platforms and even VIDEO ANALYSIS tailored to YOUR chosen assessment levels!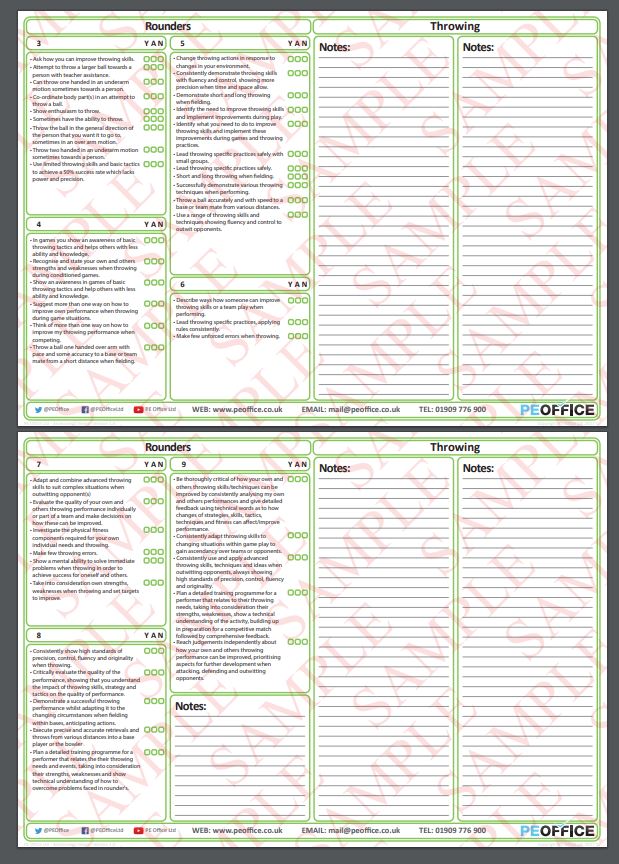 After assessment - if you identify key stages of weakness, then we can help with that too!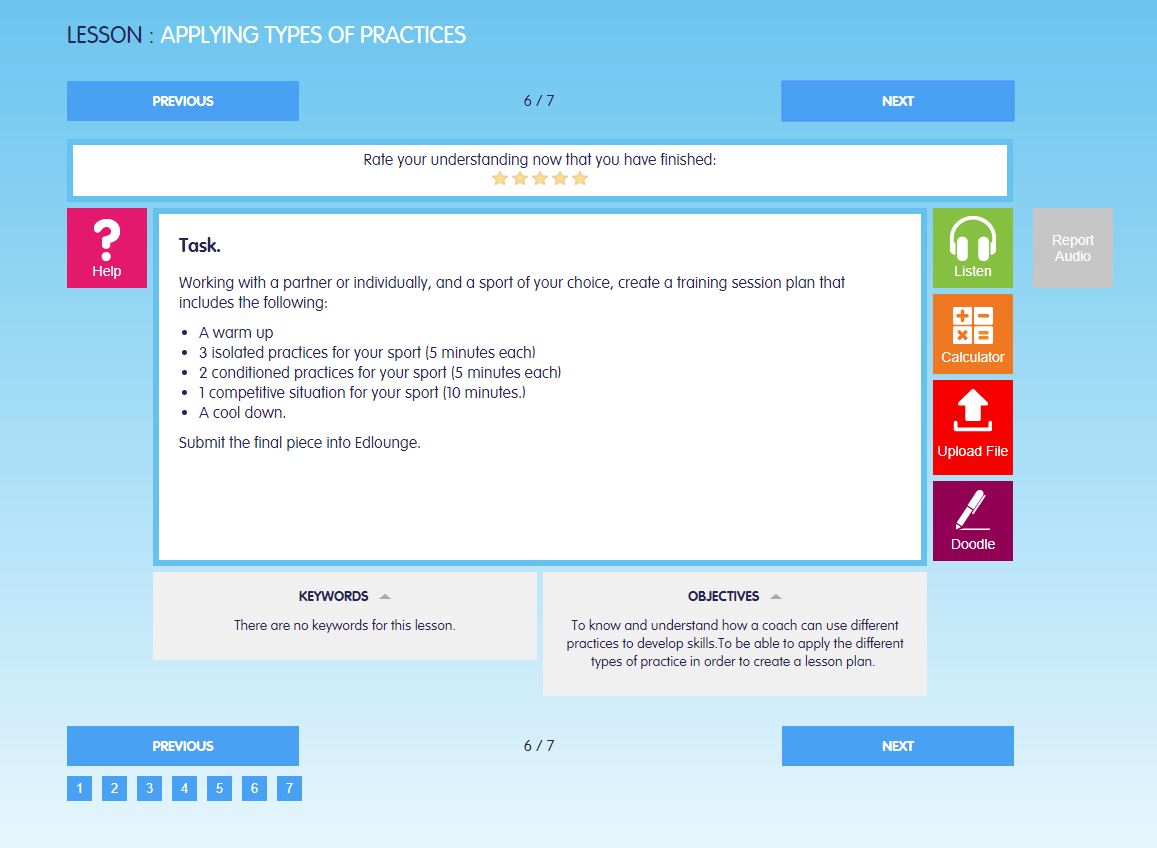 For the theoretical side within PE Office it can be used for
Personalised Learning
Is a learning platform to help your students improve their outcomes through a personalised e-learning pathway
Remote Learning
Is a remote learning application designed to help break barriers to learning with assistance through live PE Office qualified teachers and assisted tutors
Live teaching
Have timetabled and drop in sessions with live teachers
Virtual Classroom
Is the Virtual Classroom which your our staff (if requested) but especially your staff can used the virtual platform to help students gain qualifications, attend an online classroom and achieve their goals. The virtual classsroom can also enable you, your staff and especially pupils access to:
Live lectures
Live teaching
Live analysis of perfromance