GCSE PE Analysis
The performance of your groups, focus groups and individuals are paramount especially for GCSE PE and OCR Nationals
Our software and tracking graphs enable any data to be tracked and recorded.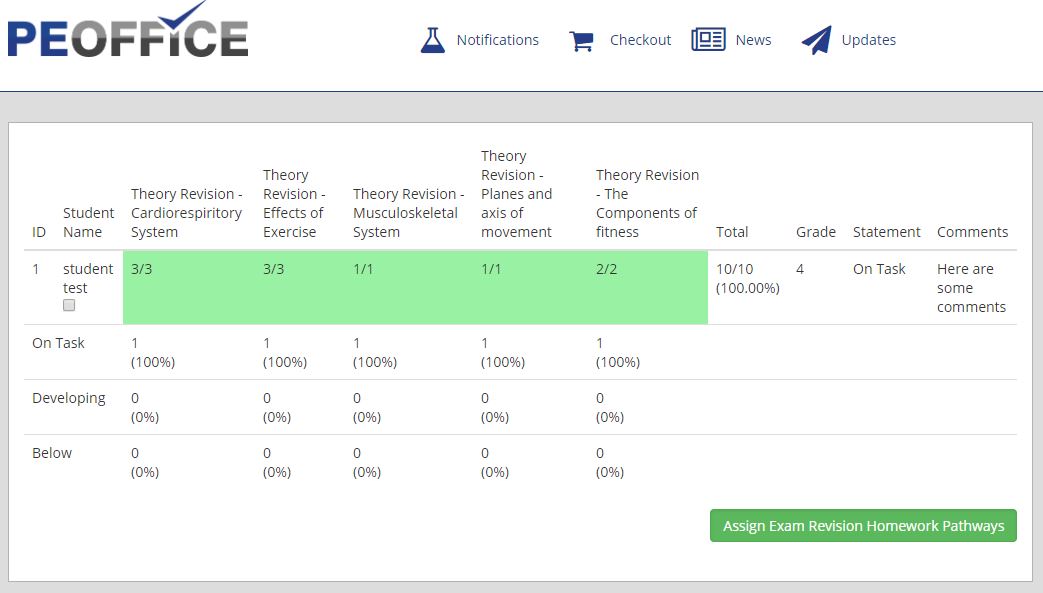 How they perform academically and practically can also be tracked and recorded.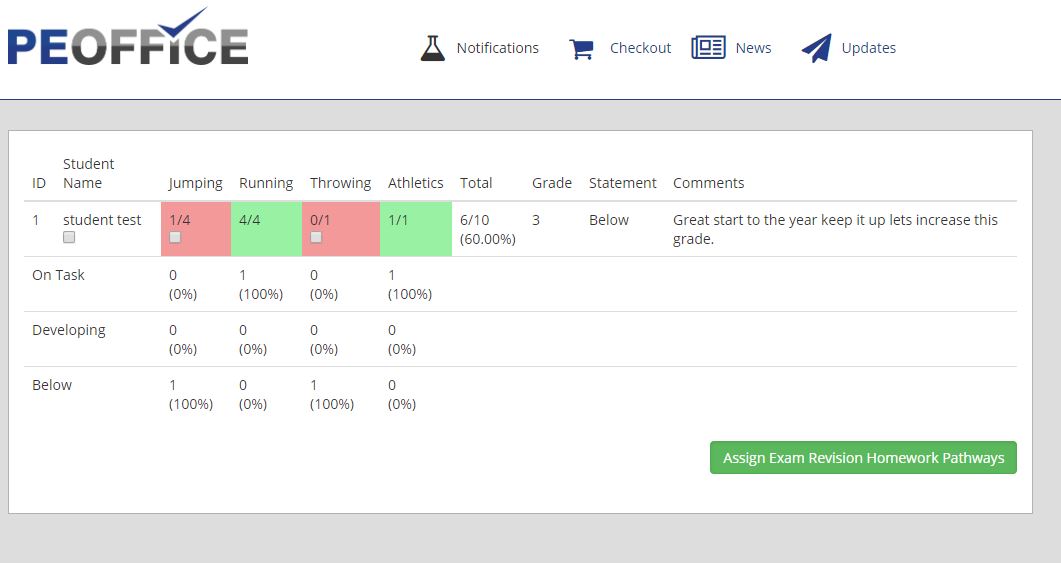 Alongside the overview RAG reporting tools within both theoretical and practical elements in PE students can individually use our own internal mastery statements to start analysing their performances.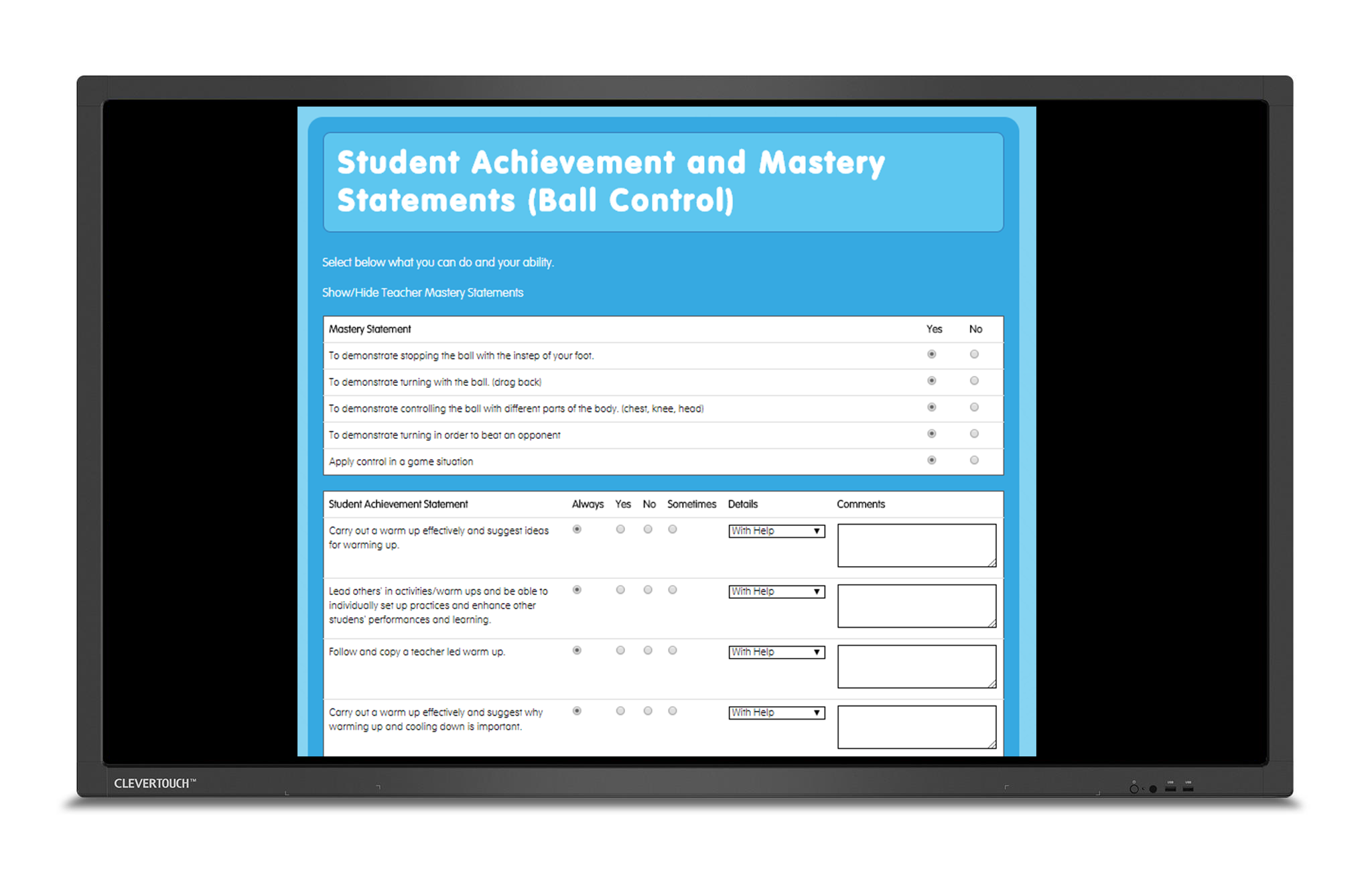 As they fill in these statements with evidence to support progress a flightpath for each student over their learning timeline occurs.