PE Theory Exams
Our sister company (EDExams) www.edexams.com is an affiliated exam portal for two major examination boards. This enables us to collaborate with you and your students to practice and complete mock exams to create a well-rounded and unique approach for any qualification under secure software especially for GCSE PE or a baseline theory test for Physical Education.
We can create any PE exam which enables your learners to have an extensive range of exams available to them 24/7. These are available at all times so that the students have access to constant practice, feedback and development.
The exam section of the portal enables locked down and secure PE exams that can be used for:
modular exams
mock exam
diagnostic exams
baseline tests
The PE exam portal provides:
access to online learning and progress made
individual results pages after each test which includes grading and information for development
clearly highlighted strengths and weaknesses in learning and revision
instant results
numerous written exams online to enable students to test revision techniques
Here are some examples of questions found within the exams
The tailor made PE Exams enable you to:
develop yourr students' exam techniques,
enhance subject knowledge
improve exam writing
enable learners to receive feedback, comments and grades to explain their performance.
prepare your Learners for the real exam.
allow your students to focus on questions in asecure or remote access exam platform
set security levels of exams
set boundaries and exam schedules
receive answers and results through your moderator and marker.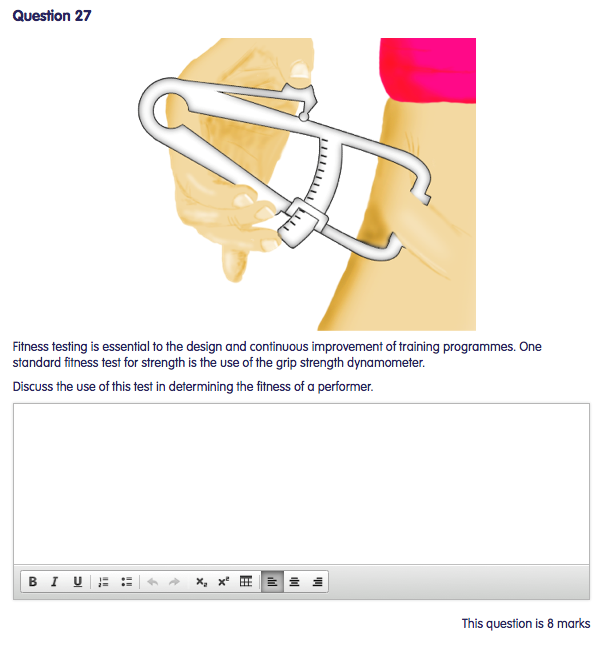 REMEMBER: Our exam application makes the browsers locked down and secure. The only thing that can be opened is the exam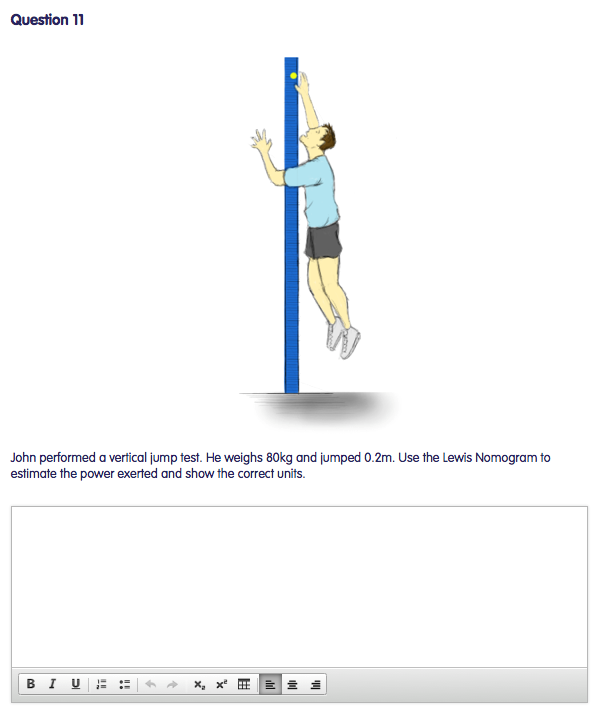 Exams can be bespoke for any:
learner,
exam,
subject,
specification,
module,
• topic