In 2018 we were asked by a Head of Rugby to produce a Video performance software for the First XV...

So, what did we do.... We created our own school sport video analysis software that enables any sporting performances to be broken down and players and team mates be placed under anslysis

Individuals, team mates, or groups (e.g. front five, defence, offence) to be viewed and analysed.

Teachers, coaches, sports analyst and sports managers can use this soft ware for any sporting club, any where and anytime.
Our Video Performance analysis software enables you to live pause a game and:
ask question
pause and breakdown a skill
evaluation performance
praise team mates or individuals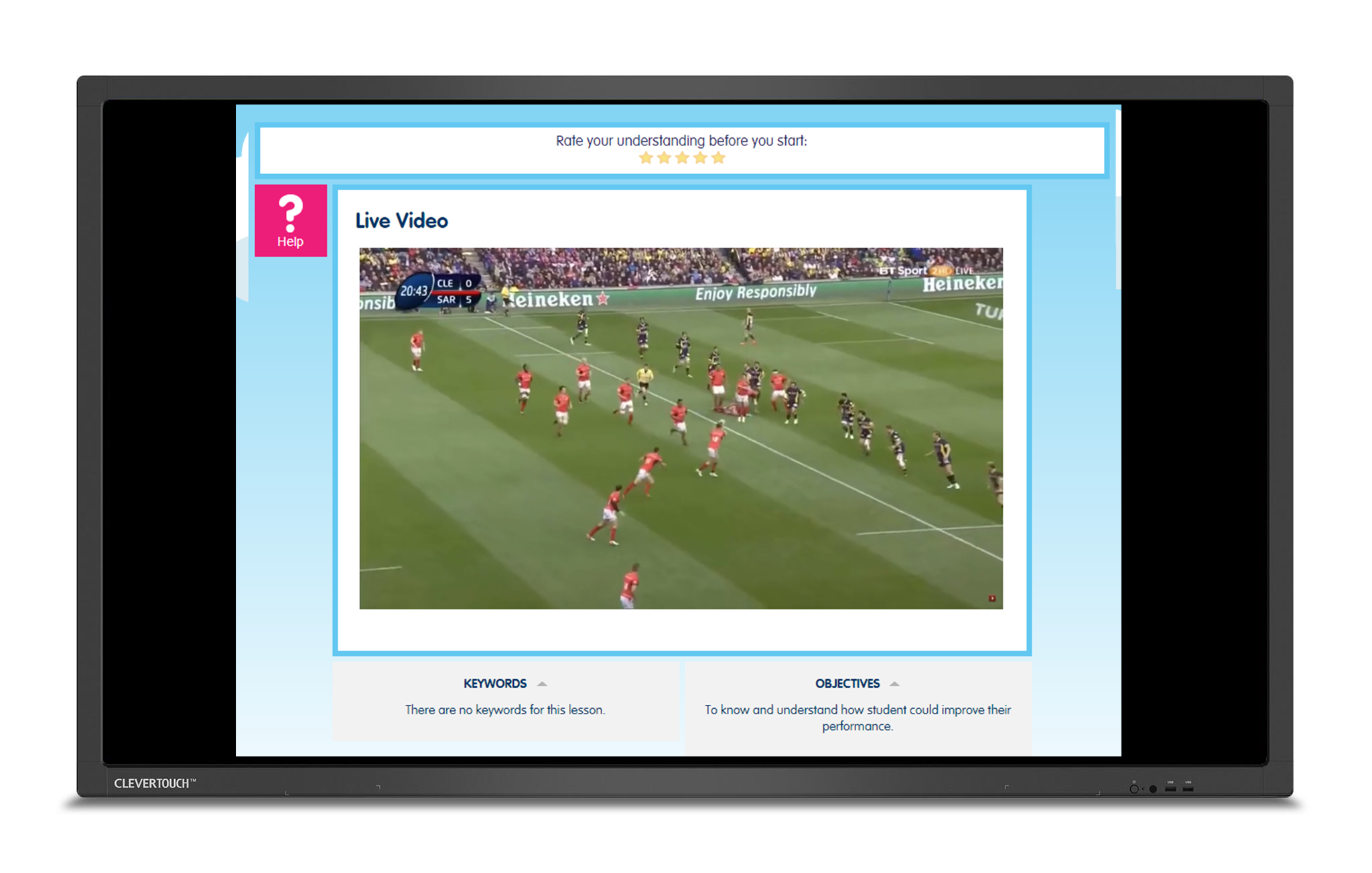 Once frozen you can ask
questions
polls
quizzes
for written or verbal responses
All comments and answers are all tracked and recorded which enables coaches, managers and PE teachers to have one to one sessions with individuals as a development, wellfare or disciplinary meeting or a group team video analysis session
Routines, live performances or games can be recorded and can have individual tasks, questions or analysis-based scenarios asked of them within the system.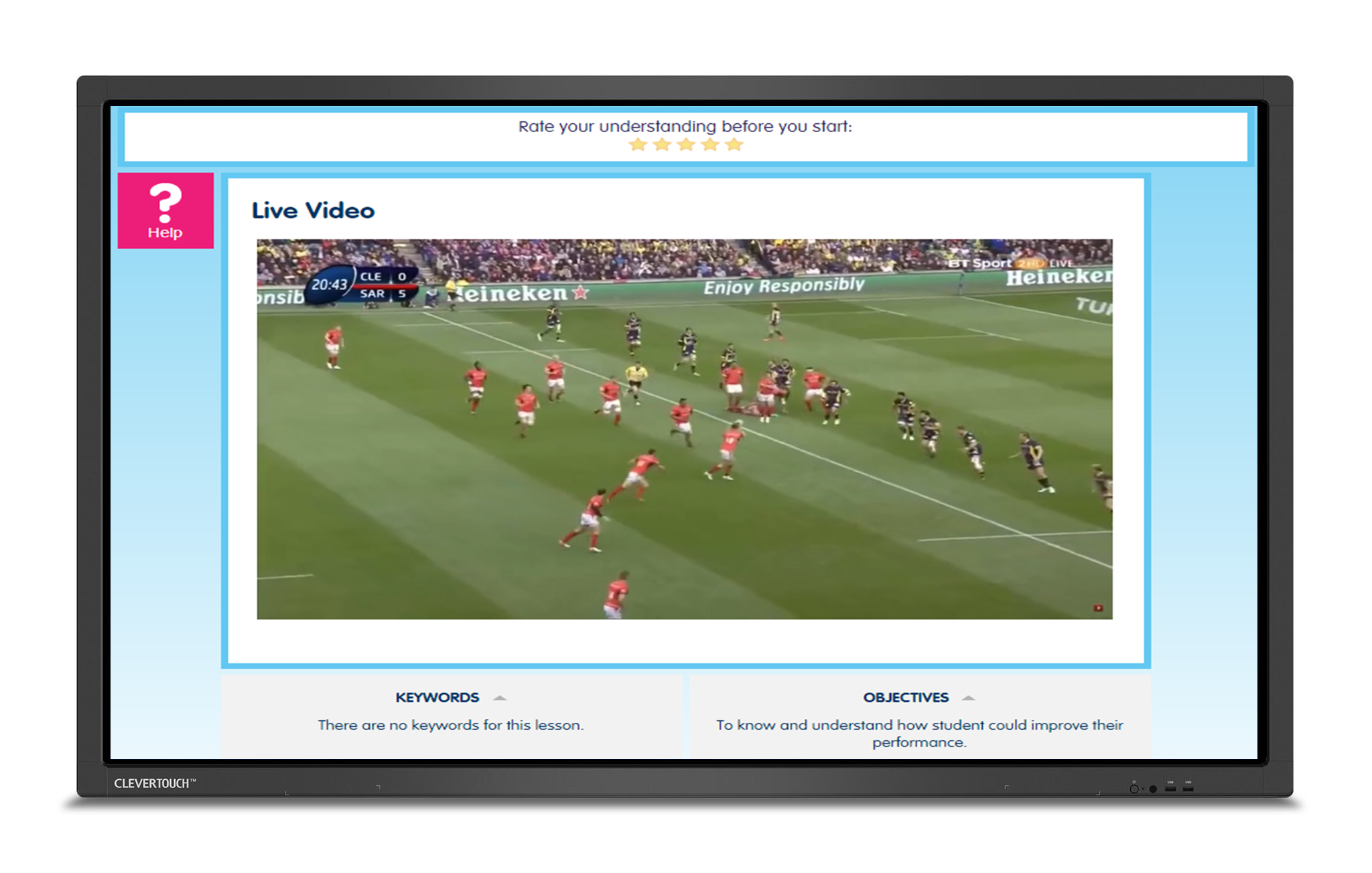 Further evidence of questionning and recording for two team mates to seprately answer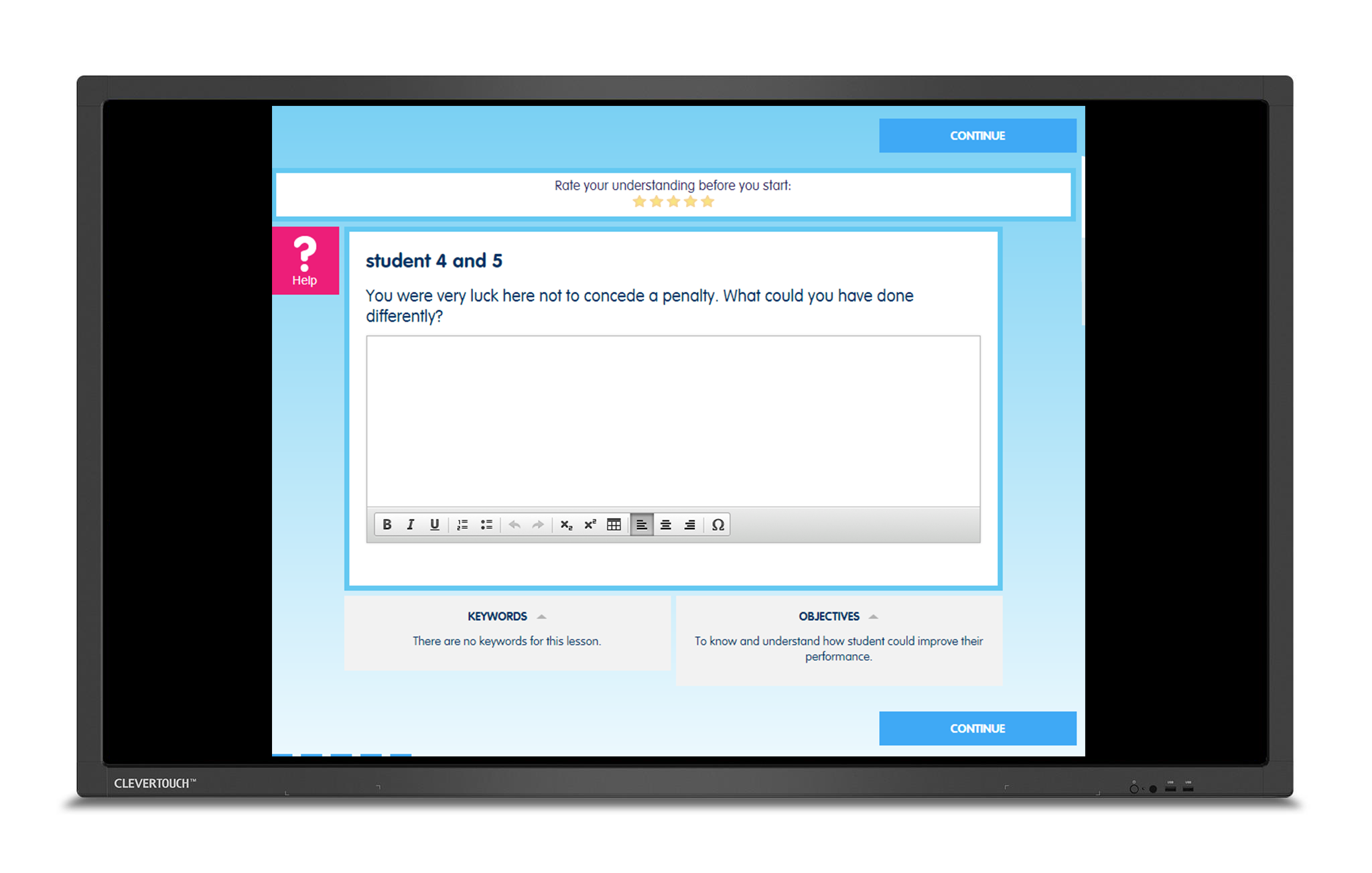 The perfomance can be view as performance analysis, independent learning or for group evaluation where the questions or can be asked regarding the performance. This can be in a formal, unformal or group analysis sessions for any sports performer or club regardless of what level they are competing at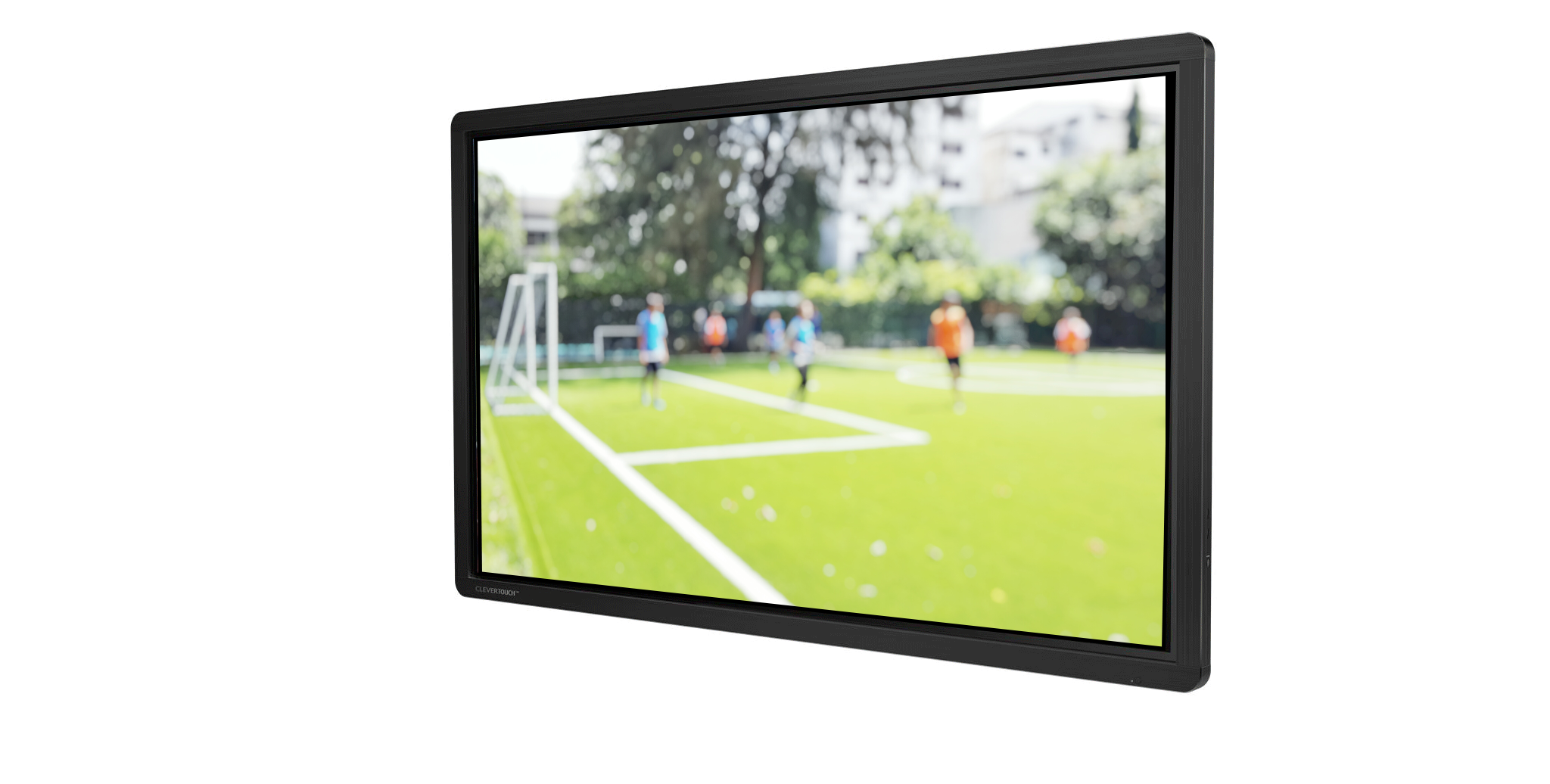 Scenarios and tasks can be given to the individuals or groups for them to sort independently, which automatically feeds back to the teacher / coach.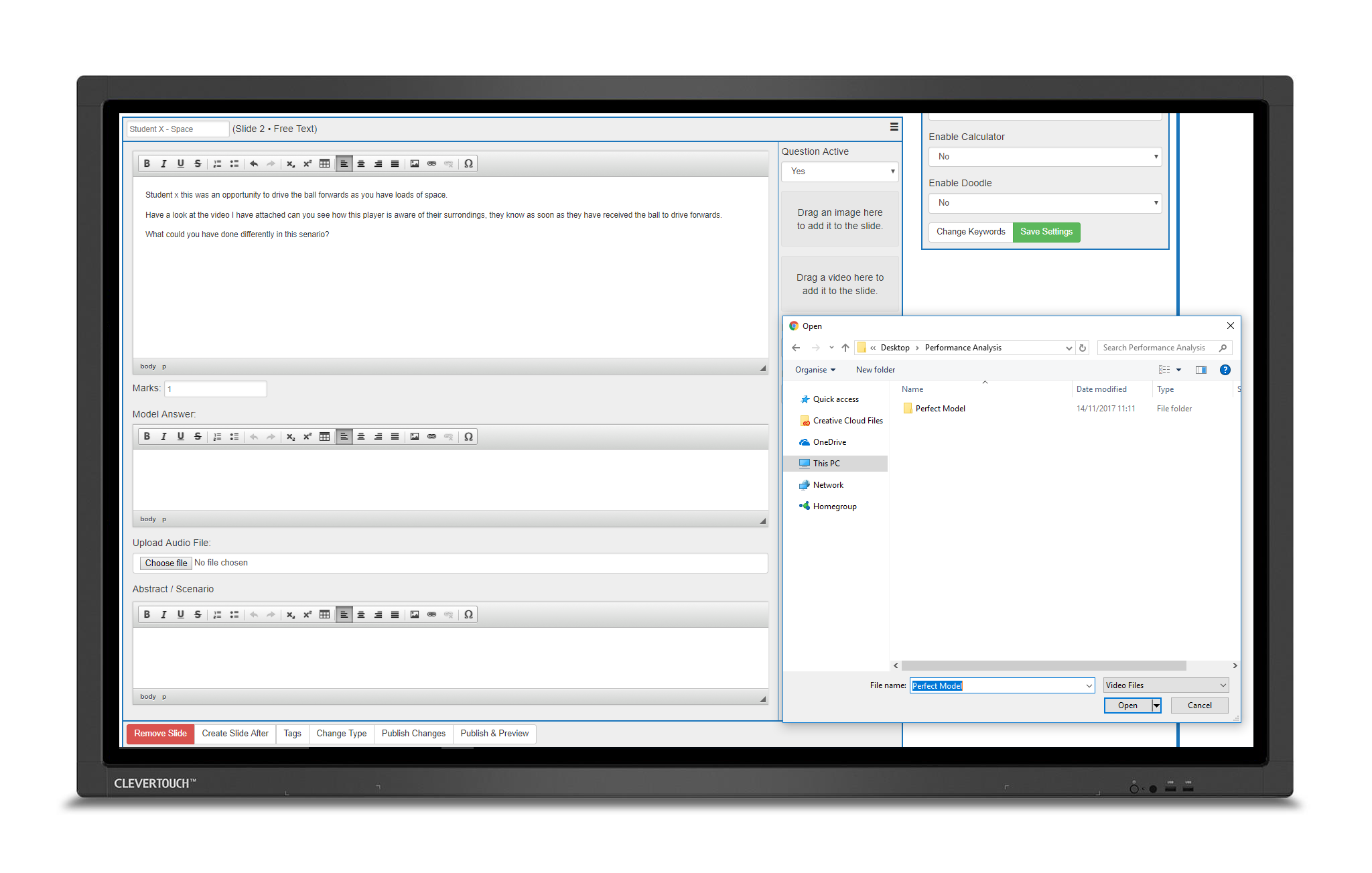 The shots can be slow motioned, broken down or frozen for delivering the eprfect model.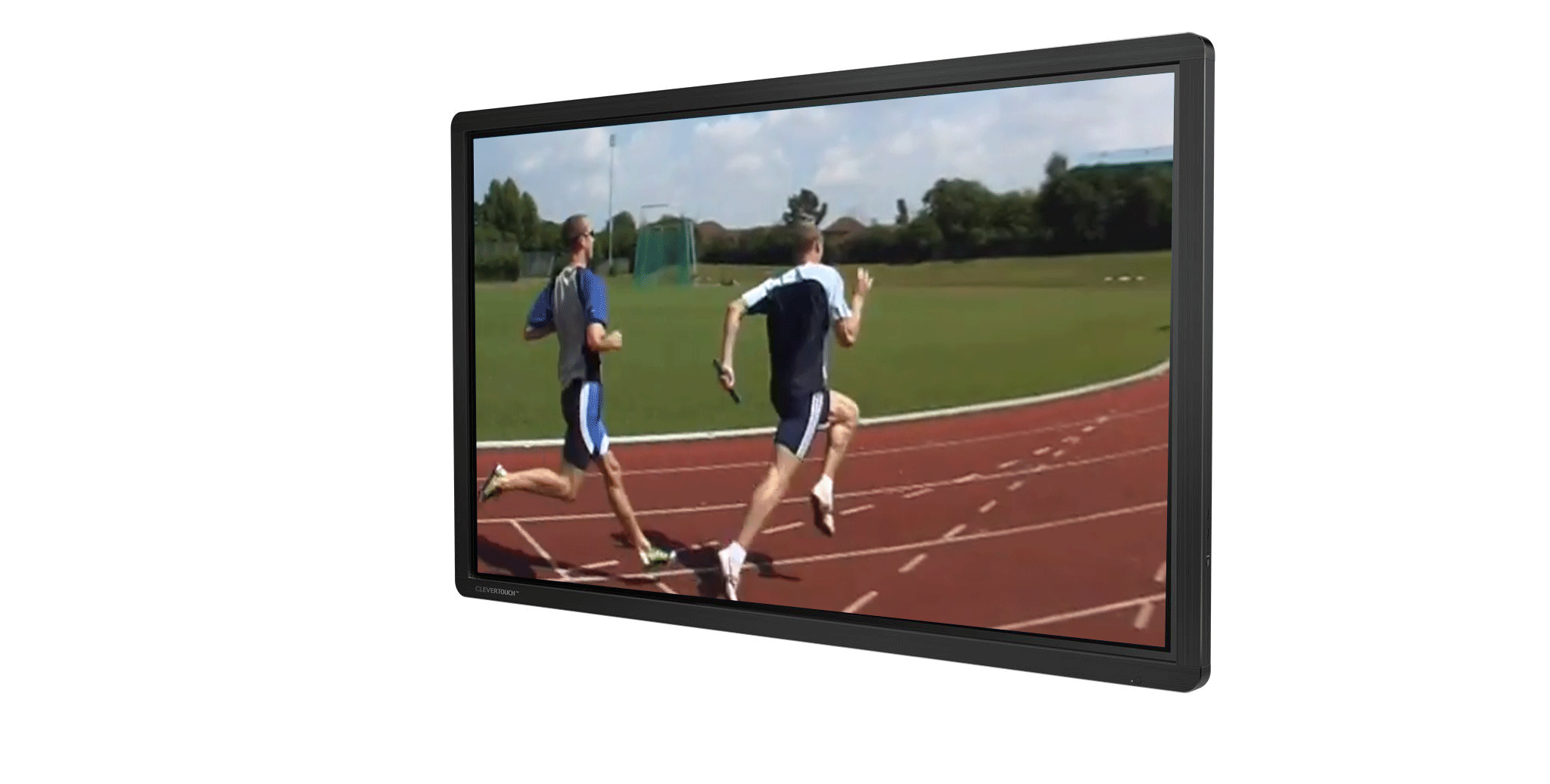 You can also compare performances over time using any device