School Sport Video Analysis
Our school sport video analysis software enables performances for Individuals, team mates, or groups (e.g. front five, defence, offence) to be viewed and analysed.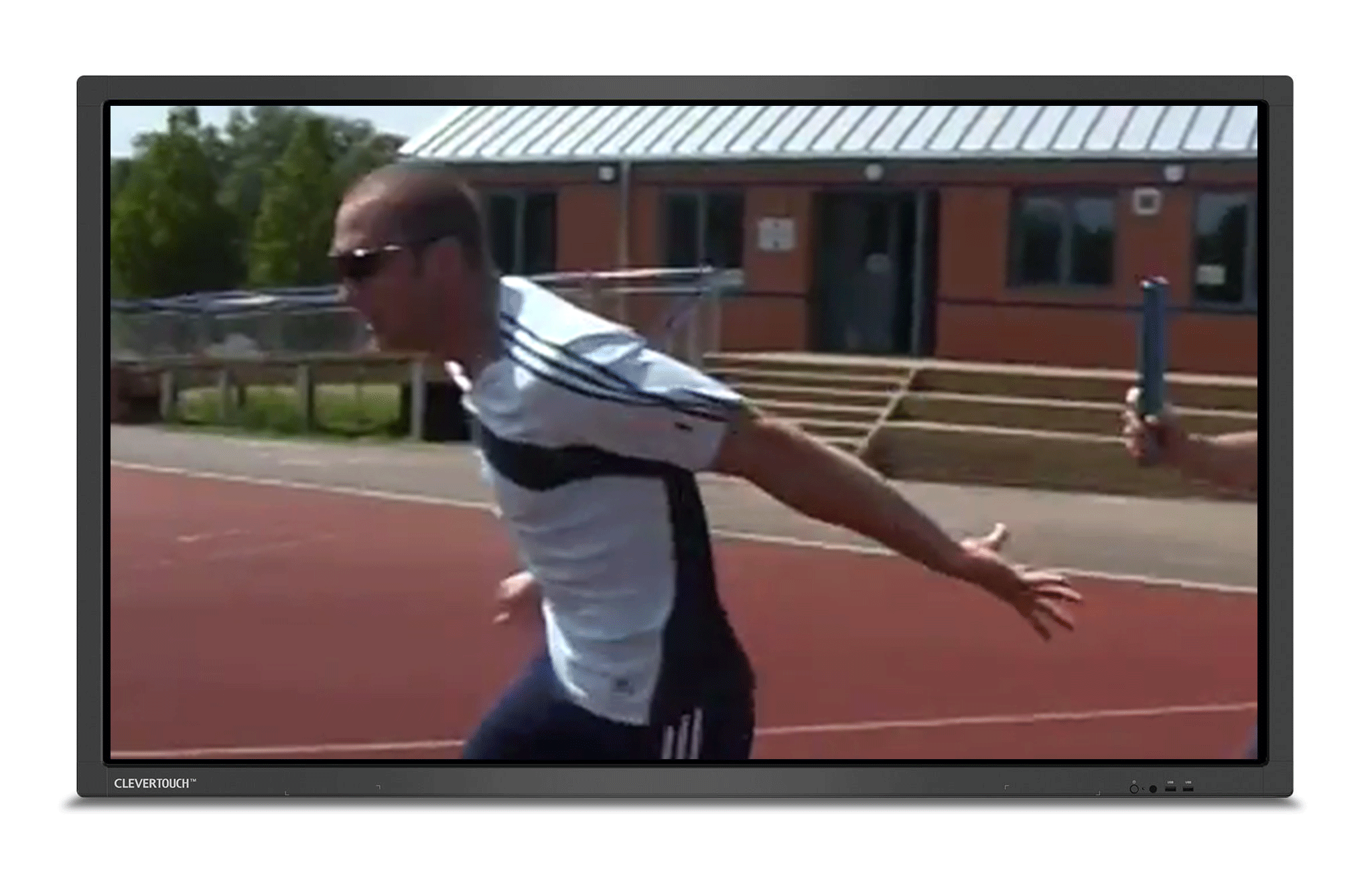 Routines, live performances or games can be recorded and can have individual tasks, questions or analysis-based scenarios asked of them within the system.
The perfomance can be view as performance analysis, independent learning or for group evaluation where the questions or can be asked regarding the performance.
Scenarios and tasks can be given to the individuals or groups for them to sort independently, which automatically feeds back to the teacher / coach.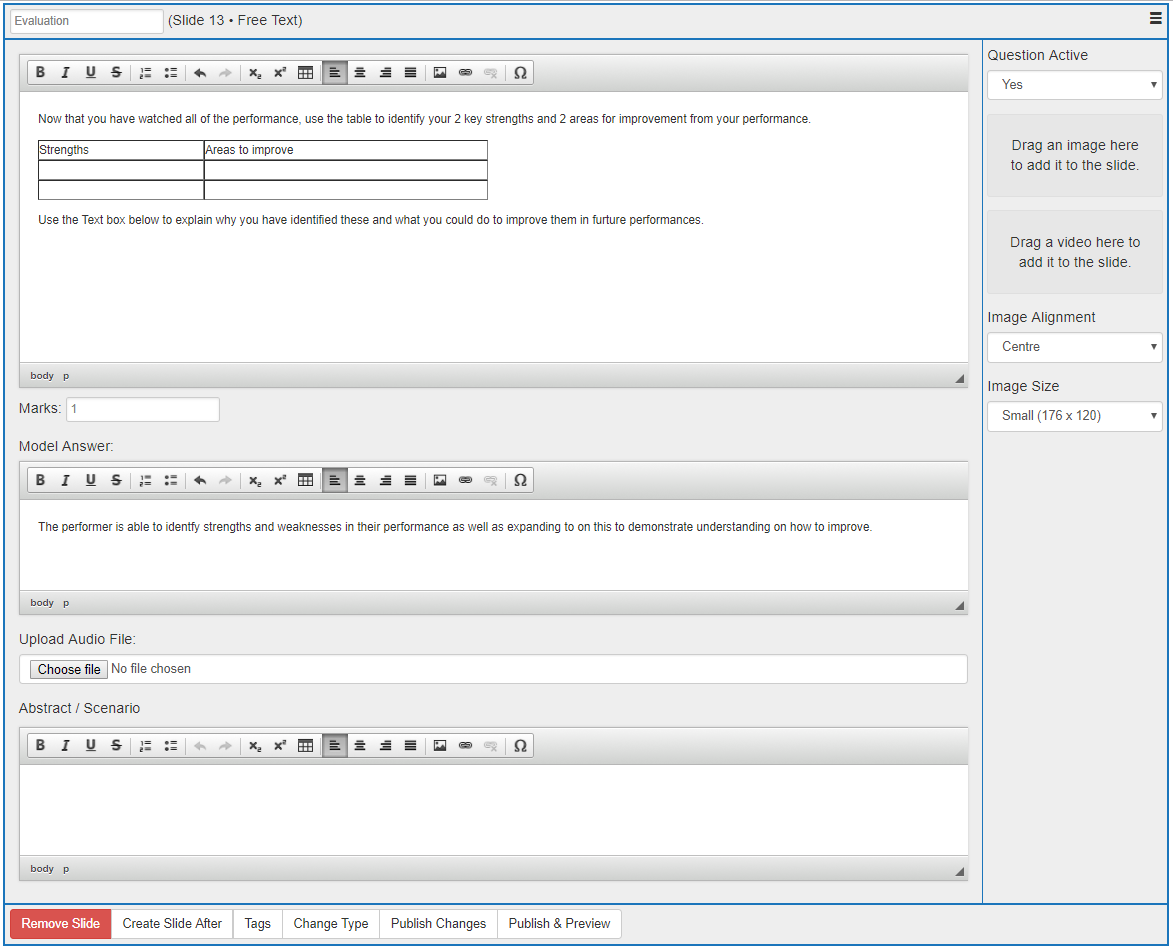 The shots can be slow motioned, broken down or frozen for delivering the eprfect model.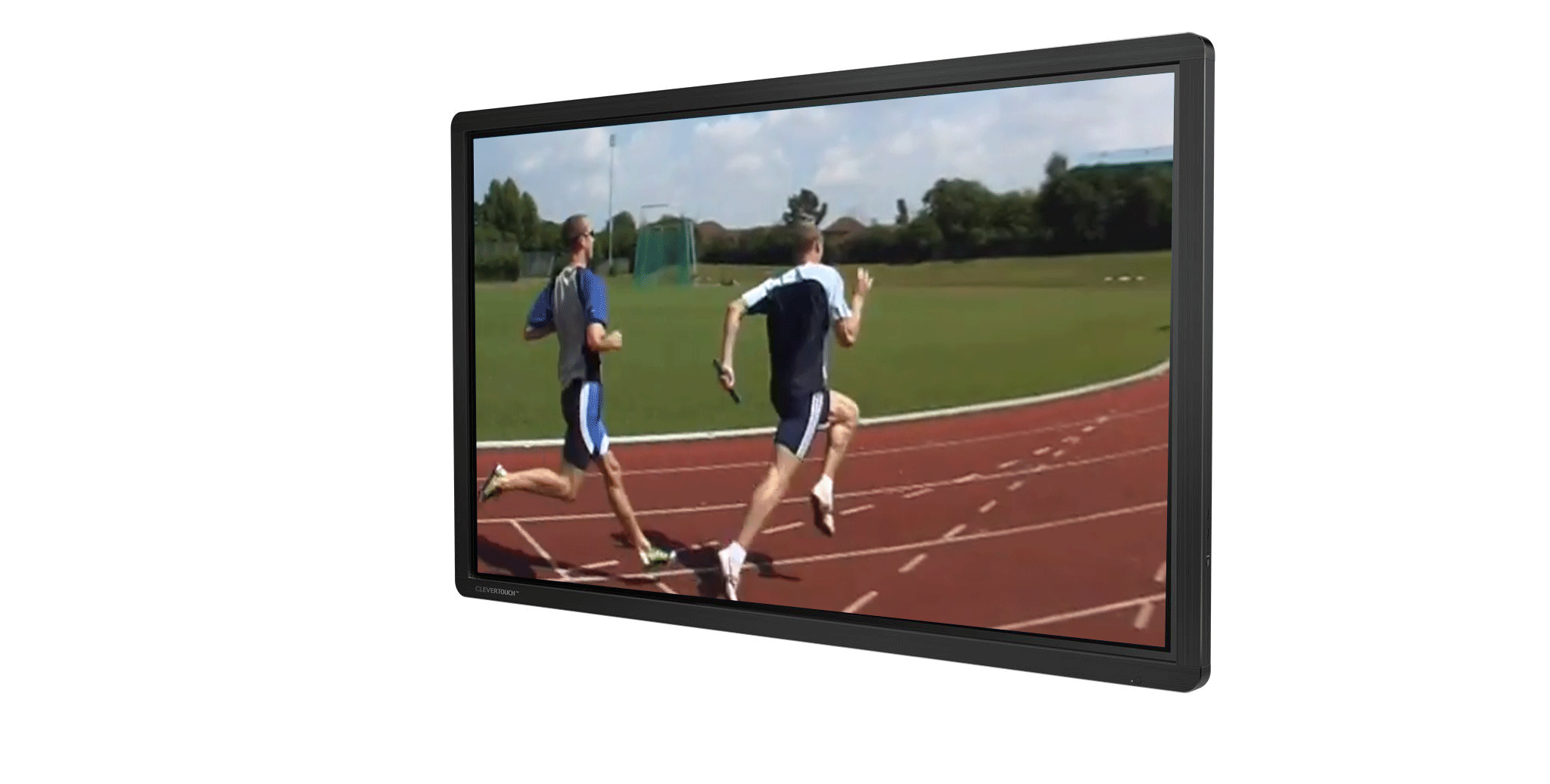 You can also compare performances over time using any device