Video Analysis in PE
Our PE Office Video Analysis Online Software now enables you to have a unique tool to video, analyse, evaluate and question individual performers, groups of teammates or whole squads that are tracked and recorded.
Everything in our portal is securely cloud-based; videos can be stored in the library for players playing competitively or within PE sessions for development, complementing our assessment portal.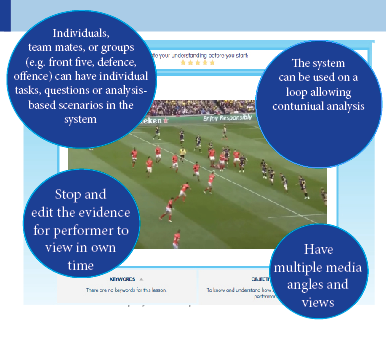 The system can be:
linked to statistical and performance analysis
linked to our assessment portal
used on a loop allowing continual analysis basis
used for individuals, team mates, or groups (e.g. front five, defence, offence) s they can have individual tasks, questions or analysis-based scenarios in the system
Compare individual performances to the 'perfect model'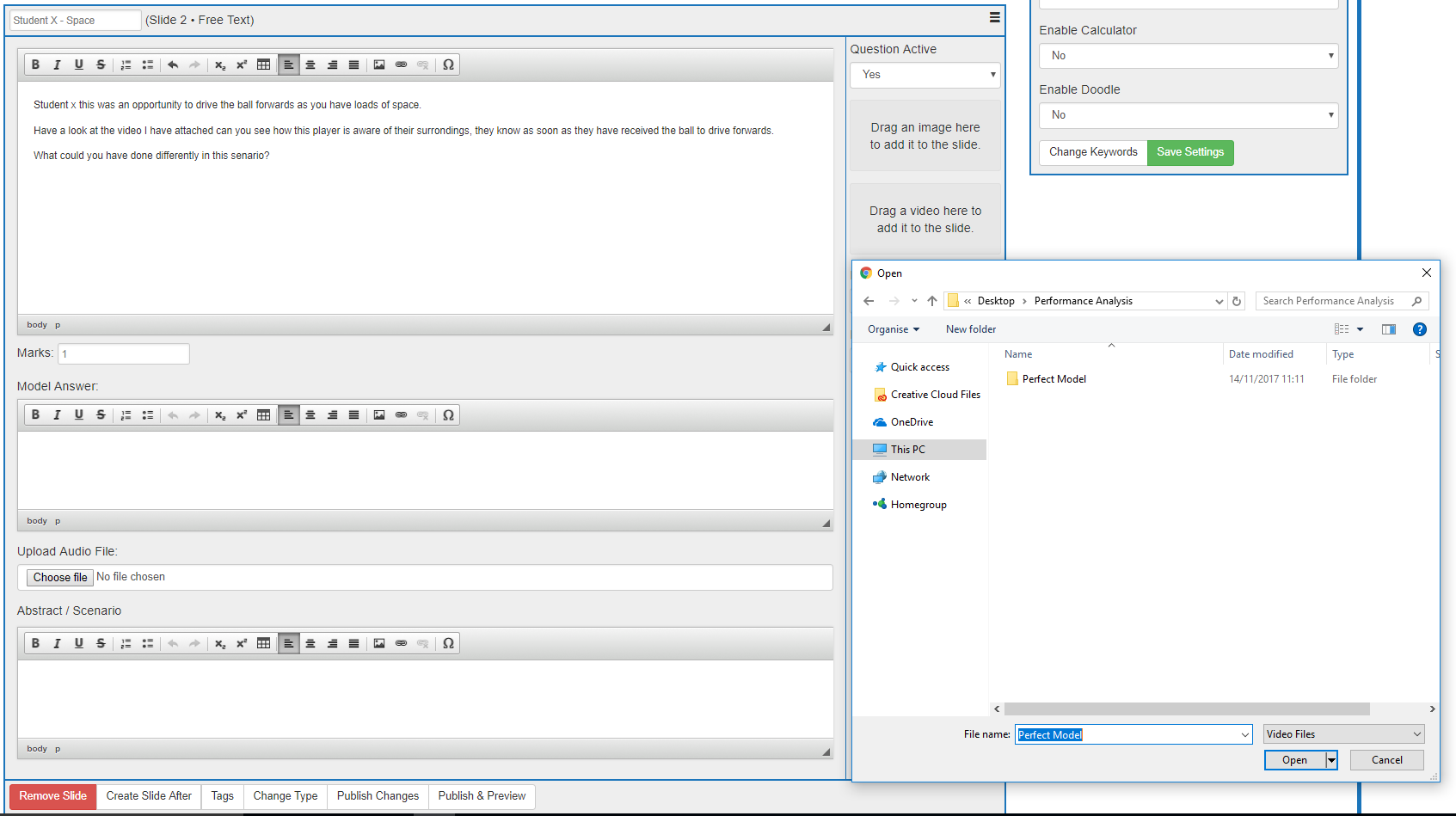 The analysis software enables you to:
break the action down per millisecond and instantly tag those you wish to analyse, praise or critique
edit live performances
set up a loop for video analysis for coaching, performing and officiating
analyse skills, games, tactics, coaching, officiating, resilience, persistence
share with school teams or individuals
ask individuals specific questions
interact and engage performers with different methods of questionning and tasks for the player to complete as homework or statistical evidence
tag every question and aspect (where these can be uploaded into numerous windows to evidence progress or repeat errors
use assessment criteria that links to the mastery and achievement statements
view multiple answers with comprehensive tracking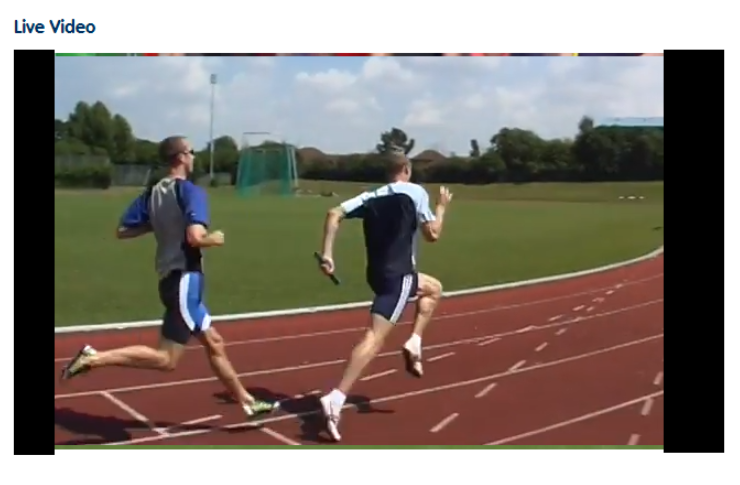 The video analysis software can also be incorporated into your PE departmnet via:
Teacher / coach live review - Edit on top of the screen to analyse player or group performance live.
Sport Club Analysis - Simple way to review a school match, tournament or single performance comparing against the opponent or 'perfect model'
Officiating - A platform for reviewing game decisions and for automatic replays. A great tool to help up-coming officials make the right choices and for teams to evaluate key positioning and team performance.
First person interaction - This ideal tool enables you to see as through the eyes of your performers and officials to evaluate decisions made throughout the game
Coaching analysis - There is a direct interaction between student and coach. Coach can prepare homework, one-to-one analysis and video tasks for independent work or group work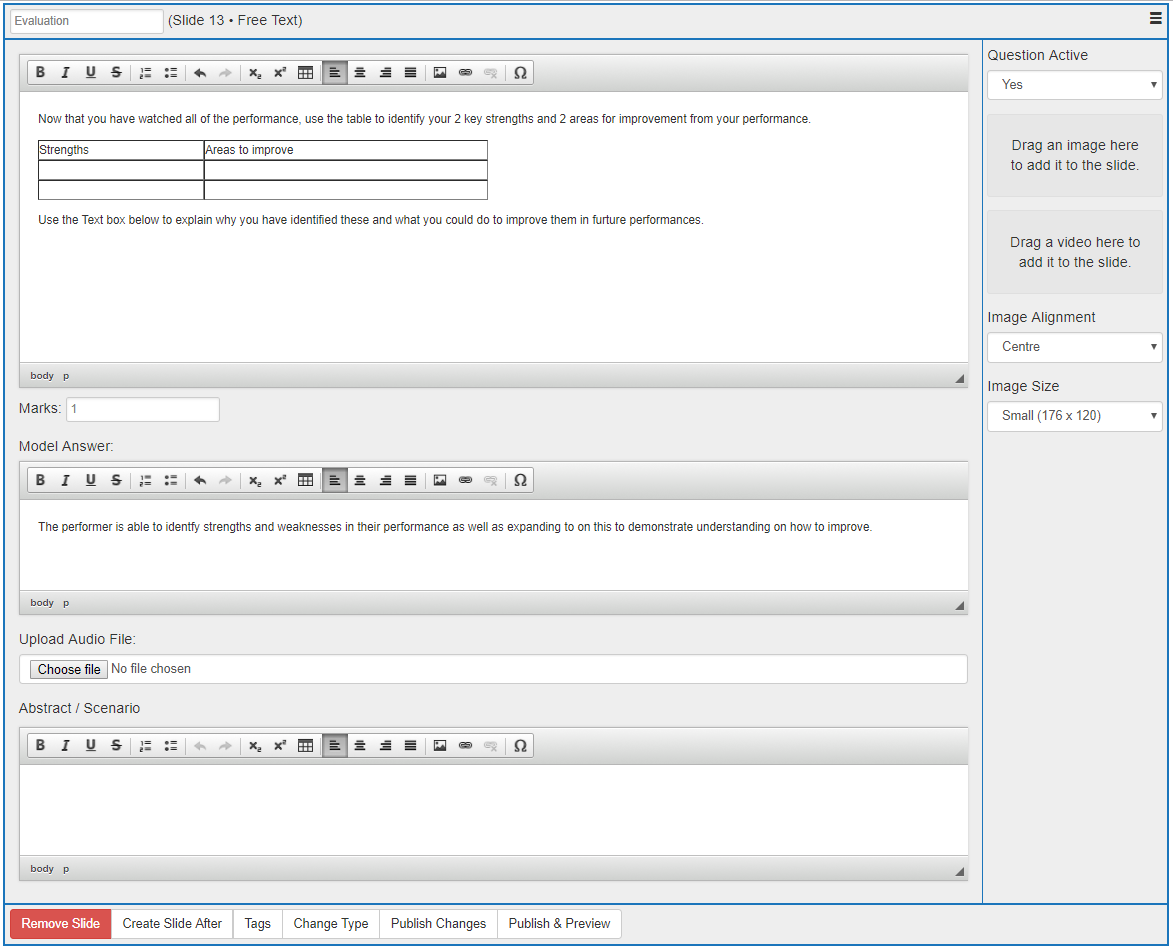 Analysis of Individual - Student analysis of performance can be reviewed and compared to previous performances, criteria or the 'elite / perfect model'
Please call 01909 776 900 for further demonstrations of the new Perfromance Anlysis Software