Each specification now has its own online box set of episodes covering all the content in order to prepare students for their exams. Our teachers treat the lessons as if they were teaching your students to achieve their best possible grades. Each episode contains information, tip and tricks, past exam question analysis and the ideal answer in order to achieve high marks. Whether your students require this extra help as a revision tool or simply given weekly access to homework it will help support their learning as well as reduce your planning time saving you hours.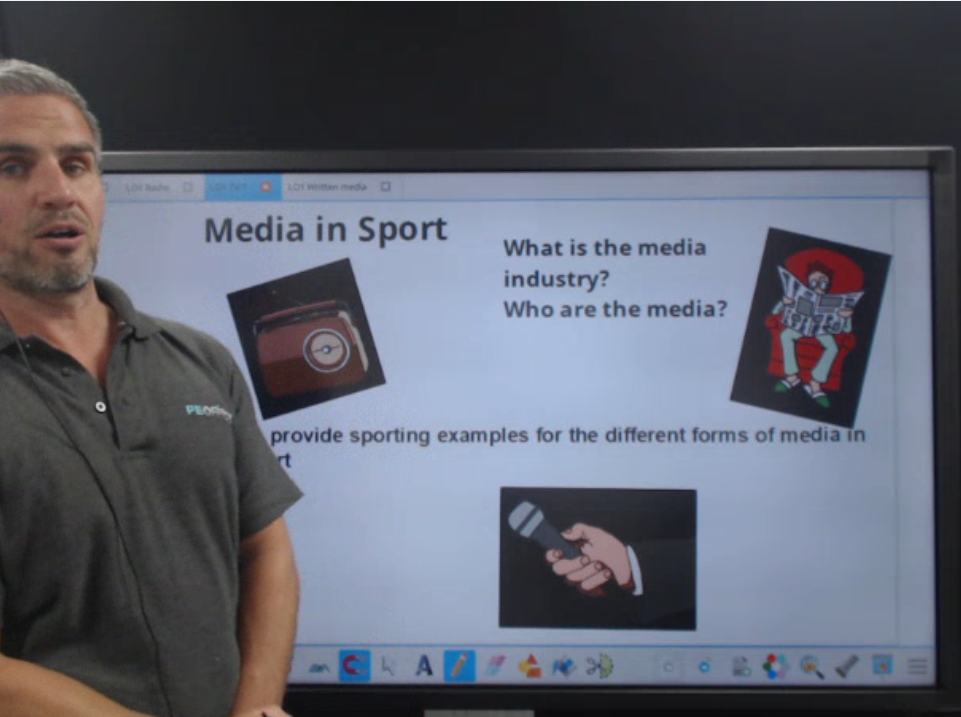 Each episode is supported with interactive lessons which learners can progress through at their own pace, completing many puzzles, tasks and exam questions which helps prepare that learner for the real experience.
Subscriptions for teachers and departments for GCSE PE
Subscription and accounts for your department with access to all the above areas PLUS
all our theory sections on the PE VLE
diagnostics for exams, lessons, homework
group analysis
question breakdowns
assessment submissions
sections for assessment, guidance and reporting
online support
weekly and monthly webinars
Please call 01909 568 338 for more GCSE PE information.