Primary
**WATCH THIS SPACE....PE OFFICE ARE ABOUT TO LAUNCH SOMETHING THAT WILL REVOLUTIONISE PRIMARY SCHOOL PE TEACHING....CLICK BELOW TO REGISTER INTEREST AND SECURE A DISCOUNT WHEN RELEASED!!**
Whilst our super tech stars are beavering away on perfecting this fantastic product for launch in the next few weeks, we are still able to offer our Primary lesson plans, assessment and VLE platform which has been so popular now for over 10 years.
Simply click on the image to request your free trial!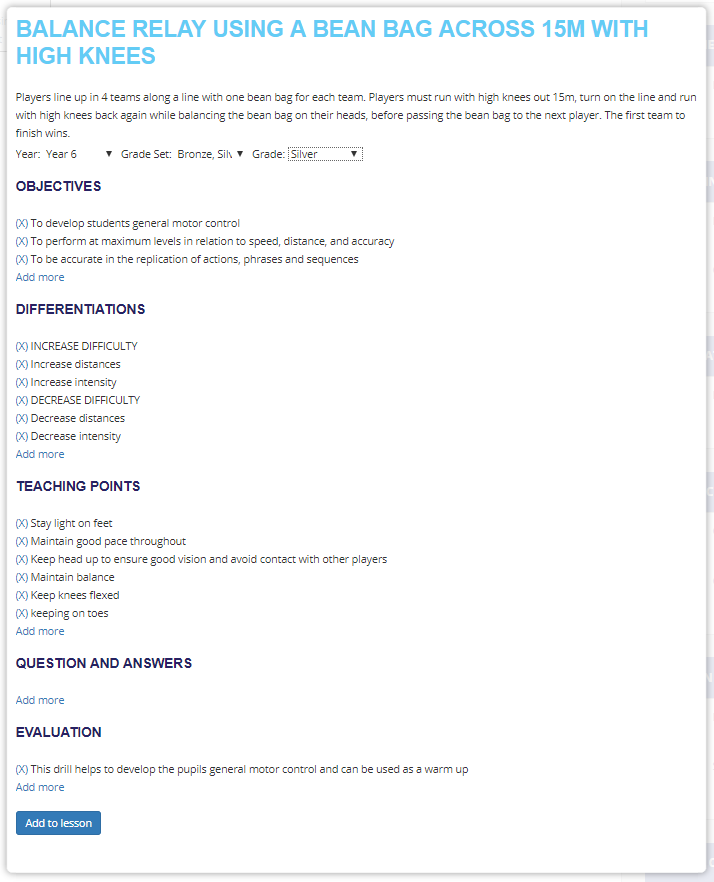 Save the lesson and be on your way!
There is also a Build Your Own option, so you can adapt ANY of our lesson plans at ANY level to your needs...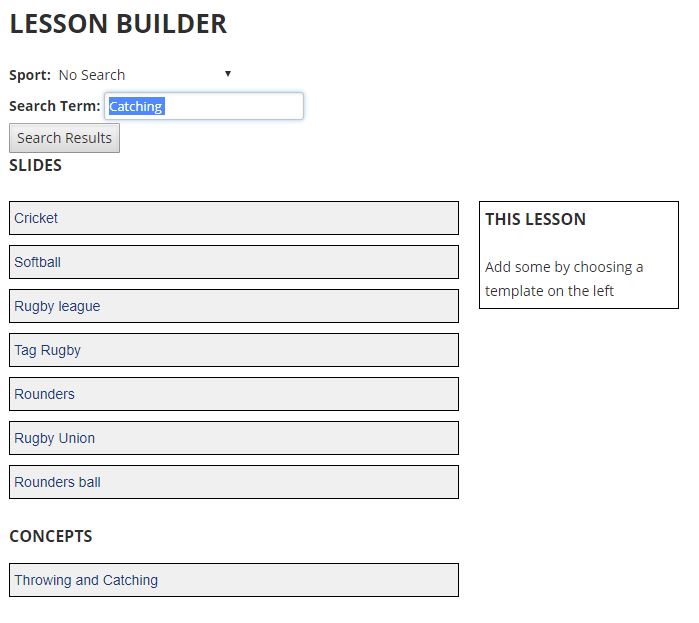 PE Office has been designed to support key stage 1 and 2 PE teachers and coaches in the preparation of lessons, drills, teaching skills and schemes of work.
Our PE resources offer a blueprint for the delivery and teaching of Physical Education. All resources available are developed for a range of sports, aspects and concepts suitable for PE teachers and PE departments throughout the world.
All of our PE drills, lesson plans, PE schemes of work, objectives, resources and evaluation sheets can be used as supplied or edited through our builder, downloaded and tailored to meet your PE teachings needs.
Through our builder you can remove, add and change information between our lesson plans and schemes of work to create a custom resource that matches your department's needs.