Through our virtual learning environment and classroom we can offer GCSE PE, Cambridge National or BTEC Sport lessons, resources and support for a range of situations.
This is a perfect resource to educate and teach your PE students the academic courses using a range of approaches:
Virtual learning for students in the classroom
Remote learning for students at home
Access to the homework
Timetabled exam and revision questions
Catch up sessions to work independently
Transition into GCSE PE and Cambridge National PE & Sports Studies
These include thorough lesson plans, resources, puzzles, and handouts for all your GCSE lessons.
There is over 200 Lesson Plans for GCSE PE student to work through indpendently or as part of a learning pathway set by the classrrom teacher with deadlines.
These lessons and slides can be changed and modified by users to add video clips and enhance learning to covers all major syllabuses (OCR, AQA, and EDEXCEL).
The lessons cover:
Applied anatomy and physiology
Movement analysis
Physical training
Use of data
Bones
Circulatory
Diet
Drugs
Training
Movement analysis
Fitness
Injury
Joints
Muscles
Reasons for Taking Part
Respiratory
Sports psychology
Socio-cultural influences
Health, fitness and well-being
At PEOffice we have the capacity to provide learners with increased personalisation and convenience to suit the learner wherever they may be on the learning continuum. At PEOffice we provide learners with choices about where, when, and how learning occurs.
Students follow extensive learning pathways and programmes within PEOffice which, due to the ease of its set up, can work very easily with other provisions that are in place. Content can also be quickly and easily added to your own school's subject database. Students can work independently through a bank of learning content which can replace or support in-school learning thus providing a unique package regardless of environment, facilities or budget. We are able to support students who are engaged in alternative curriculam customised to their individual needs. It is online 24/7 anytime anywhere accessibility, combined with the ethos of 'learn' - 'earn' - 'live' has the capacity to engage many of our young people with digital technology, an environment where most are at ease. Whilst the need to learn remains at the heart of our platform, there is recognition that relevance and meaning are crucial in 21st Century education. Thus the students are required to manage and develop a virtual city scape and home environment where the quality of learning supports their ability to earn and develop a lifestyle in this virtual world.
PEOffice motivates students with instant feedback and rewards and this is maintained as they develop their working knowledge of managing their city and its infrastructure.
PE Theory Resources and Plans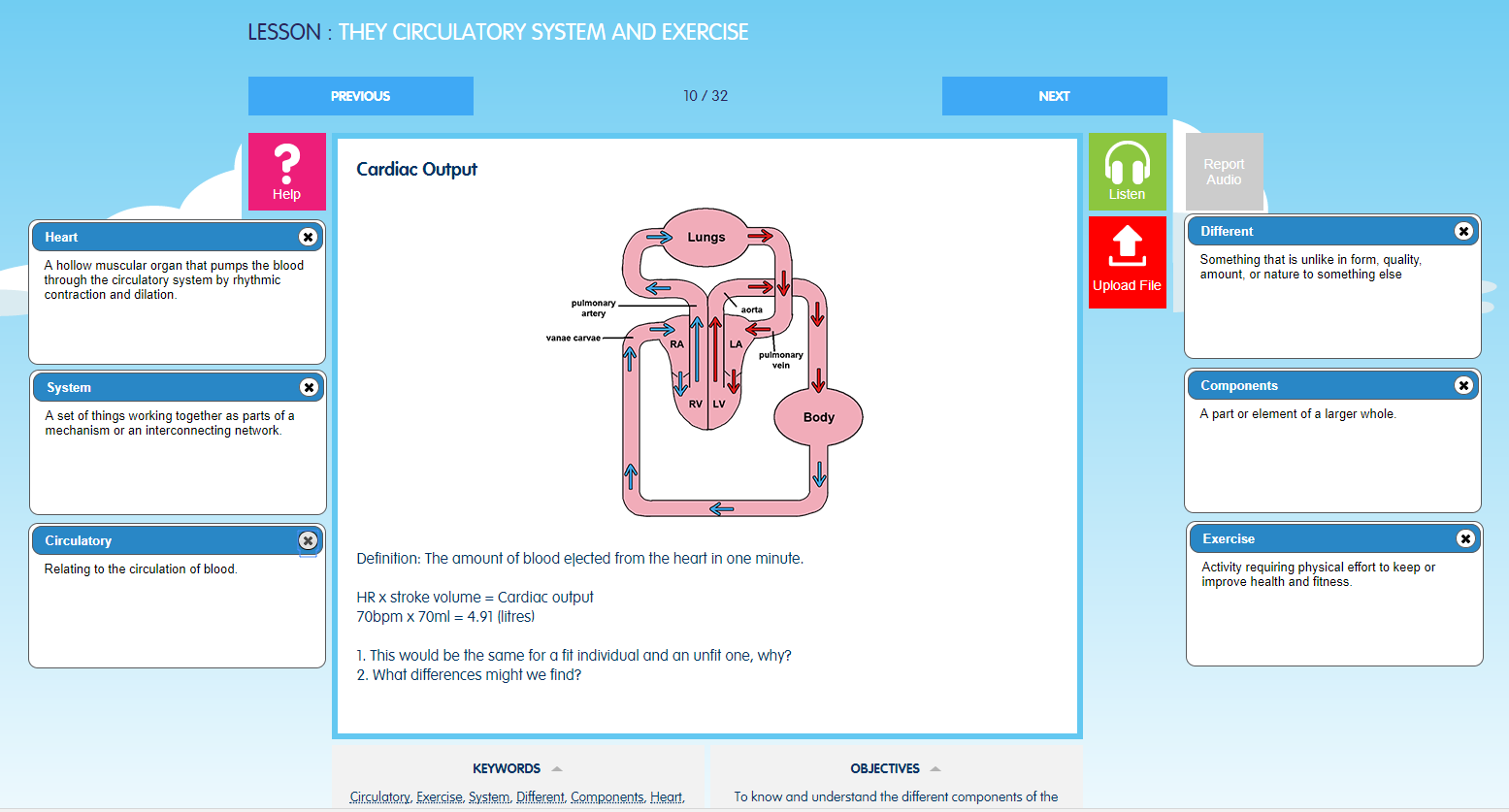 Multiple Choice Question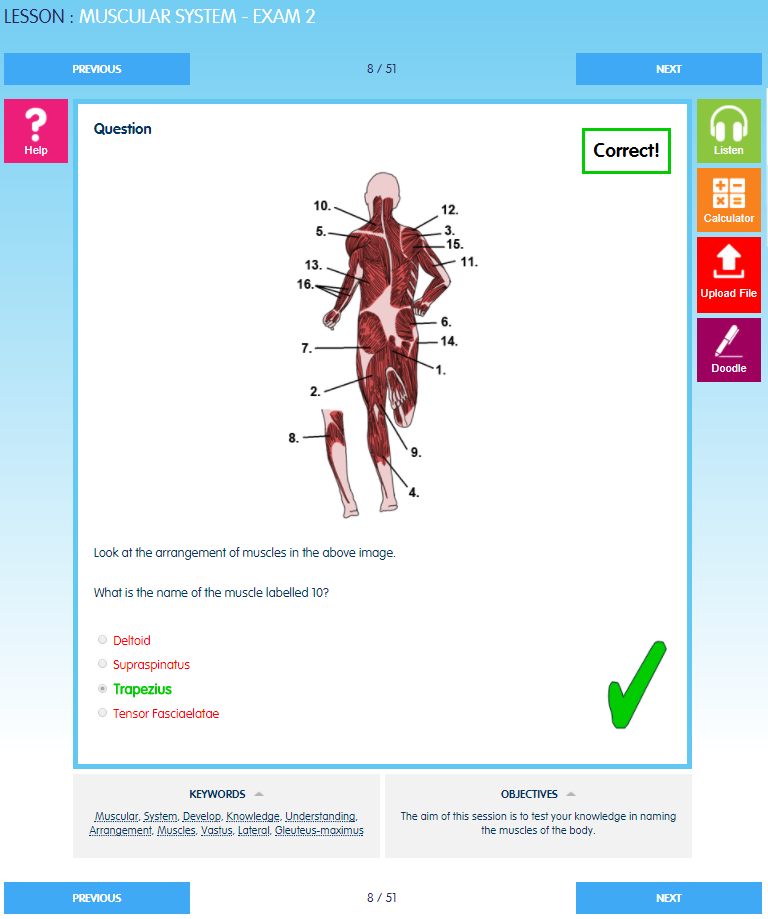 Puzzle jumble slide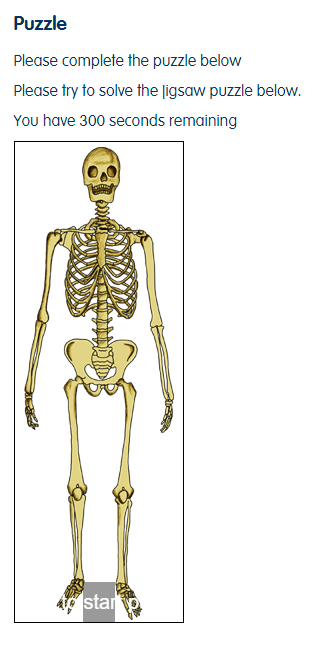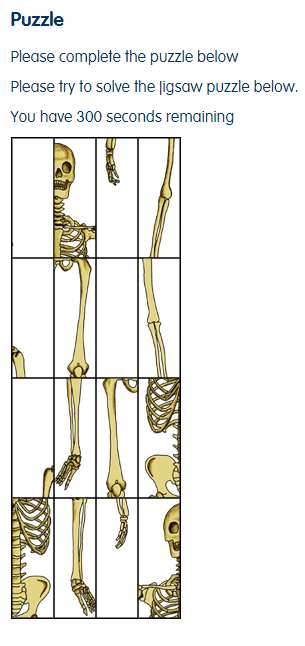 Mix and Match slide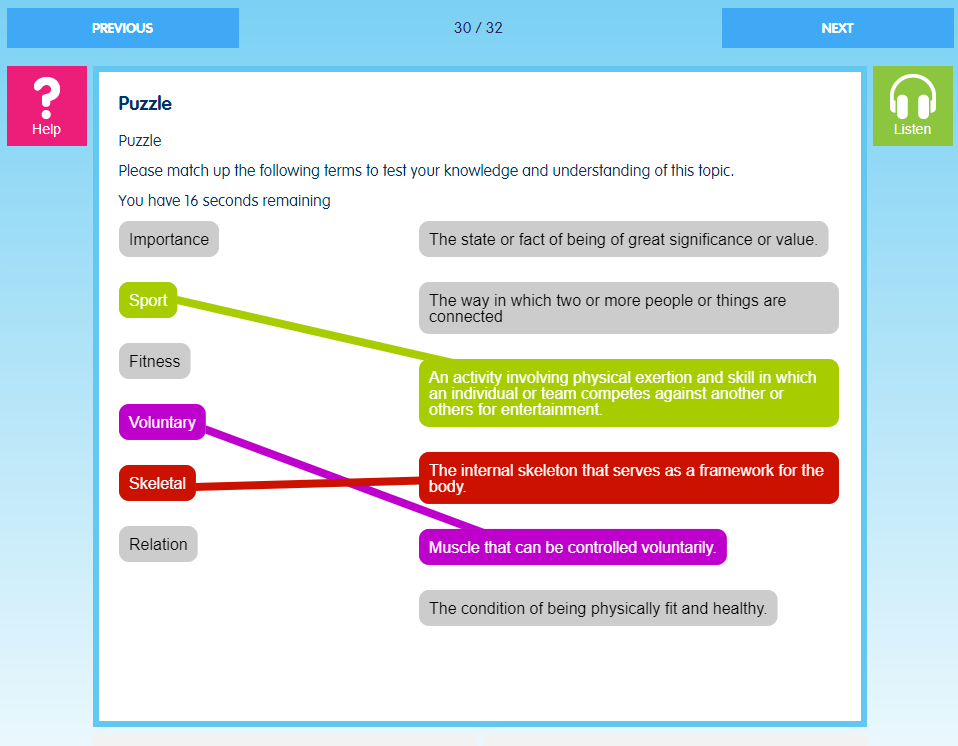 Information slide
Knowledge test slide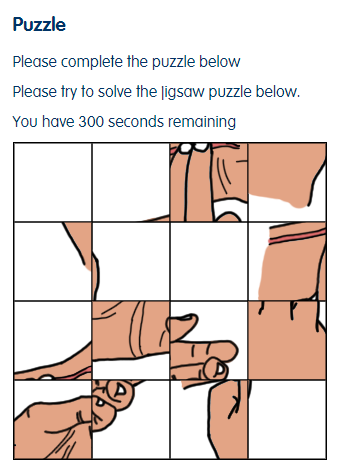 Wordsearch slide